"The most powerful motivation is Convenience."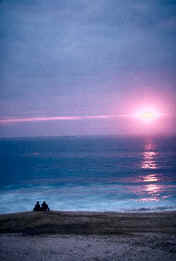 NLP Plus doesn't just teach self-confidence. It teaches you how to expand your control by expanding your awareness.
You will learn sound and practical methods for immediate:
Self-control
Self-awareness
Self-discipline
Self-understanding
The ability to form powerful emotional bonds with others by combining empathy and self-awareness
NLP Plus deals directly with the working interaction of your conscious and subconscious mind. Using breathing, body posture, and controlled movements you change how people see and feel about you in seconds.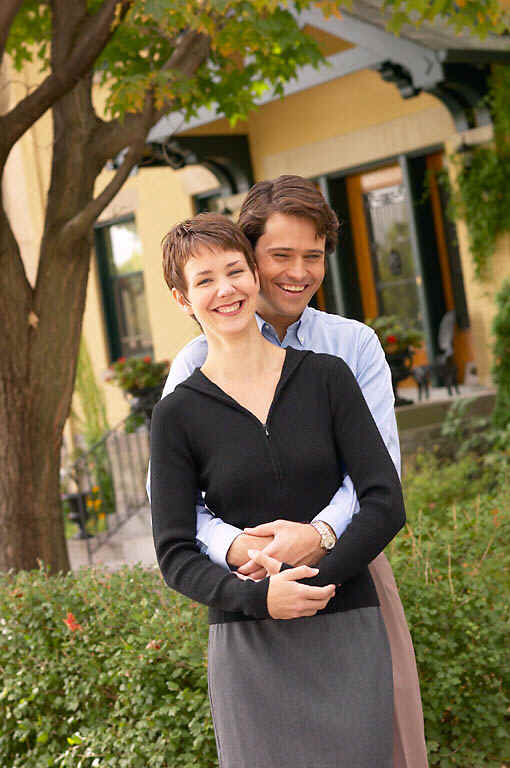 At the very heart of NLP+ is the skill to create strong, emotional bonds with others so powerful that you become irresistibly persuasive.
Rapport is the Core of NLP PLUS. The first step in any happy relationship is building a bond so tight that it cannot be broken. Rapport is the process of taking two people and connecting them, heart and soul.
These methods are surprisingly simple.
NLP Plus is based on remarkably effective behaviors that feel completely natural. Other people will be totally unaware of what you are doing.
You can easily achieve outstanding success when you apply the simple methods of NLP PLUS outlined in these easy lessons. Easy to learn and apply, these lessons are based on basic psychological principles that we naturally use to build trust. These techniques are so simple, so natural, and so convincing that most people are not even aware of their power.
Here's just a short list of what NLP PLUS will do for you:
Speak with impact and charisma
Make compelling presentations
Deal with fears and phobias
Deal with difficult people easily
Connect with anyone, at anytime, for any reason in a deeply emotional way
Negotiate more effectively
Build friendly and trusting relationships
Confidently attract the opposite sex
Open your life to a fresh new world of positive thought
The methods of NLP PLUS are simple and natural. These methods are powerful, proven, and work flawlessly.
To know more about how truly easy and natural NLP+ is, read our testimonials.